Presumably named for the busy grist- and sawmills clustered around the pure waters of Fall Creek in the early 1800s, Millersville was established in 1838, seven miles north-northeast of Indianapolis.
The first mill was built in 1824 and, while the settlement then was rural, it soon bustled with social and commercial activity.
It was a midpoint and way station among horse and wagon trails linking Indianapolis, Waverly, Pendleton and Allisonville. Tolls for the old Pendleton Toll Road, now called 56th Street, were collected here.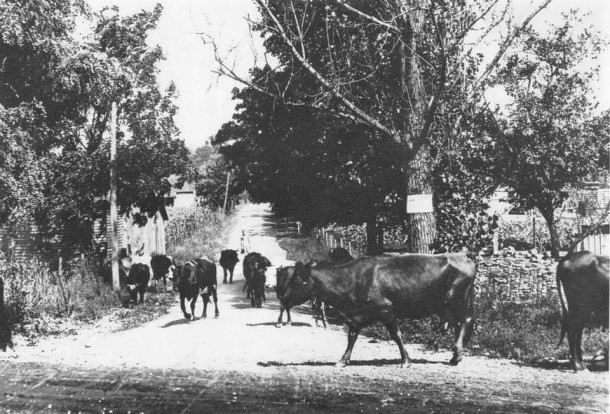 The town was home to at least three mills, handling grain production from the many nearby farms.
The William Winpenny Mill, built in 1839, also served as an early meeting place for the Millersville Masons until members built their own lodge.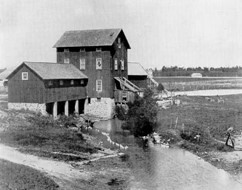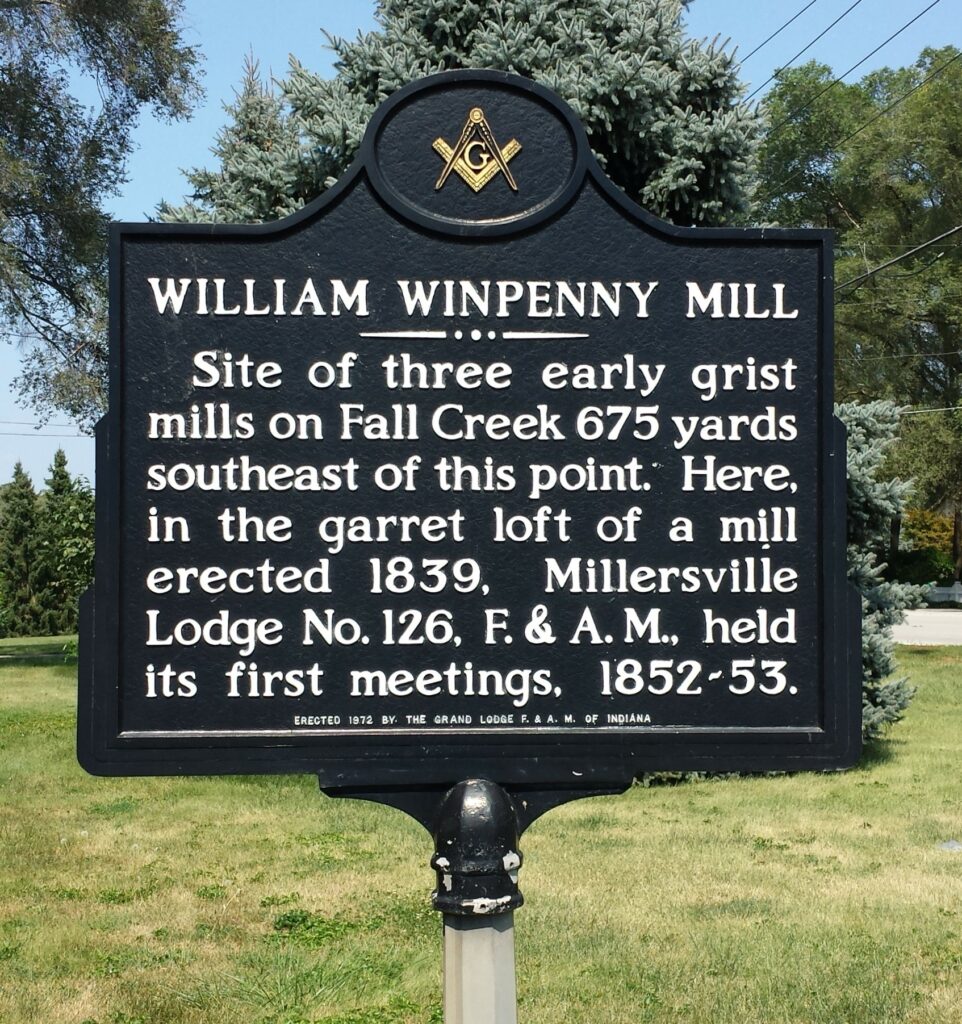 The Schofield Mill was made famous by Indiana's most famous painter, T. C. Steele, in his 1889 painting, displayed at the Indianapolis Museum of Art.
Millersville was never formally platted or incorporated but, by the mid-1880s, it showed up on maps and the area flourished.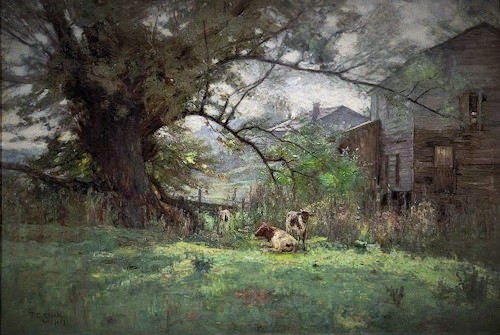 Millersville was also home to distilleries, the toll houses, a general store (still standing), a tavern with rooms for tired travelers, two blacksmith shops and a post office.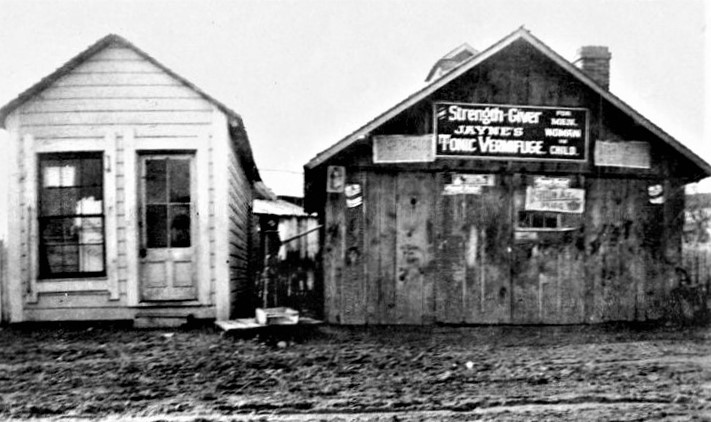 Over the years, our community grew, centered around what is now the corner of 56th Street and Emerson Way. Blacksmith shops gave way to gas stations and general stores to grocery stores.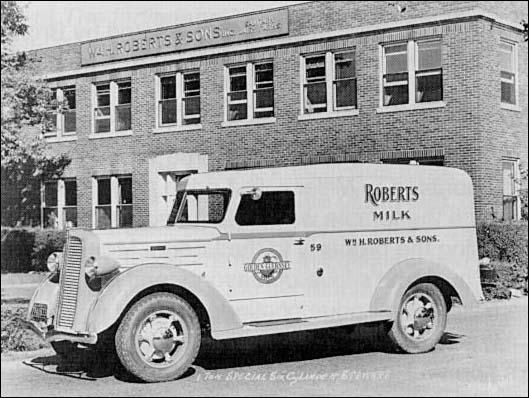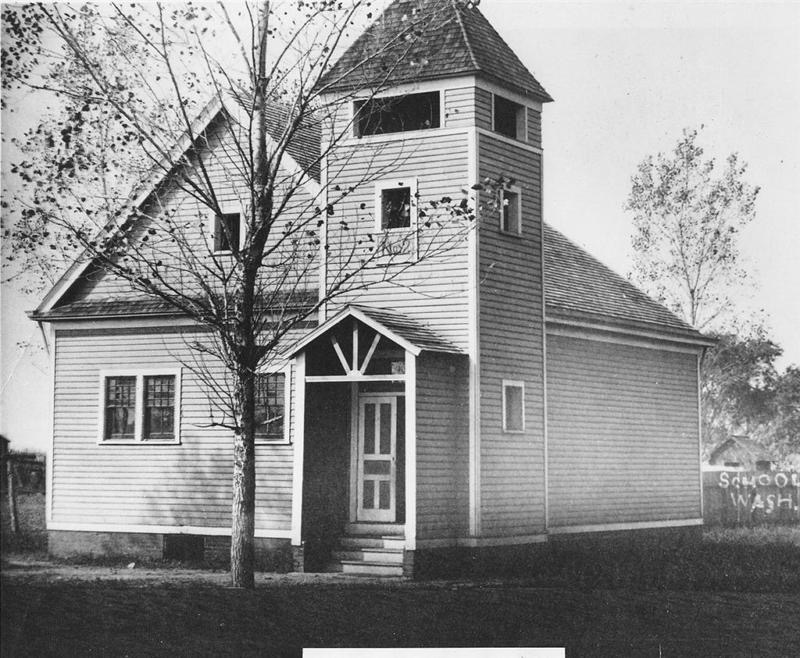 In the early and mid-1900s came the millionaire Stoughton Fletcher's estate, perched above the creek valley with a horse racetrack and, later, a nearby riding stable and barn…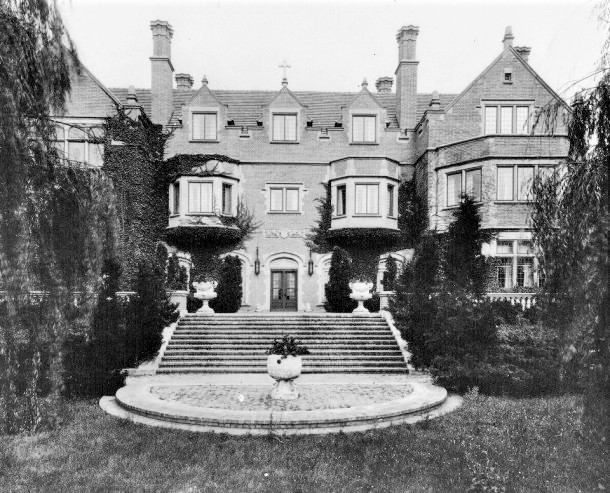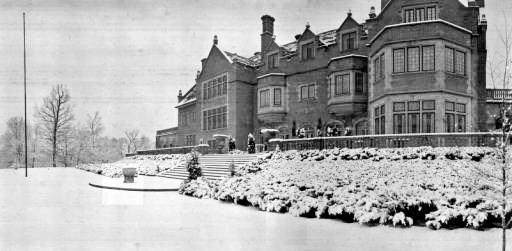 Also in the early to mid-1900s came the Millersville Masonic Lodge (still in use)… the fascinating communities of Brendonwood, Laurel Hall and Ladywood Estates (designed by famed female architect, Avriel Shull)… and more historic treasures.