We know that strong schools make a significant contribution to a community's health. We know our area schools and have helped one another through many projects.
Initiative goals
Help improve the quality of our schools and key programs
Help both educators and students succeed in school
Link Millersville residents and students to work together and learn from each other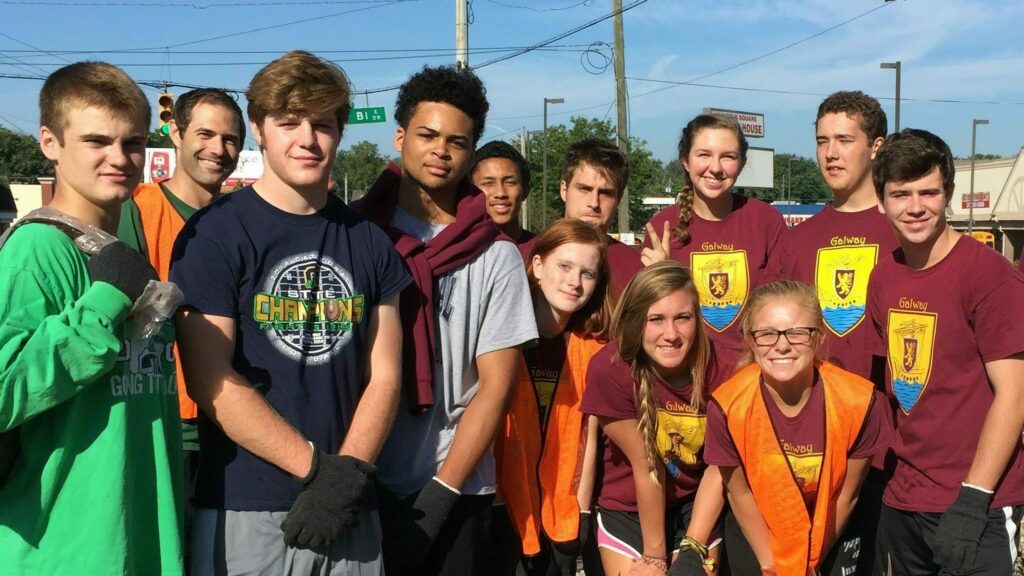 Activities
A learning and service day for elementary school groups with Fall Creek ecology discovery at the Millersville at Fall Creek Preserve and a chance to spend time with older adults at Kesslerwood Senior Living
Hosting a spooky, tasty treat stop for the kids at our local Halloween "Trunk or Treat"
Hosting Indianapolis Symphonic Band summer concerts on the lawn at Public School 106
Teacher appreciation notes, treats and gifts
Helping with a school book fair, an outdoor "Field Day" and other special activities
Working with Cathedral High School students, whose many hours of service helped make the Preserve the beautiful place it is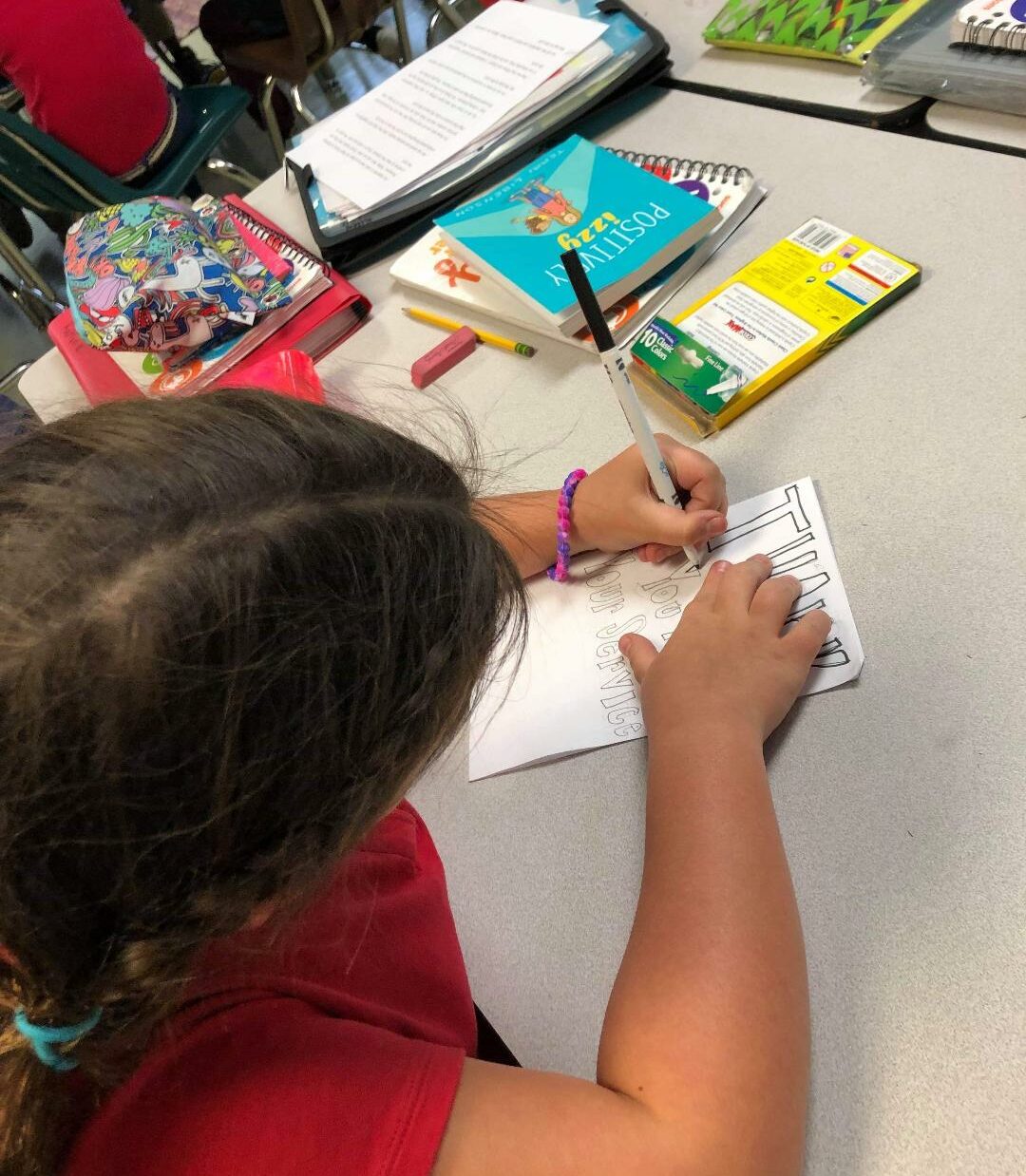 Future plans
We need volunteers and a new initiative leader. It's up to you how much time you'd like to give. And there are so many ways you can help. Work in the classroom or out at events or other activities; donate prizes or cash for teacher recognition, luncheons or gifts; speak on Career Day; work alongside students in our community park or other parts of the Village—whatever interests you!